Looking Good on the Outside While Maintaining Wellness Within
Everyone wants to look good, but not everyone is willing to put in the work to maintain their beauty and health. We'll show you why it's important to put in the effort to look good and feel even better!
1. looking good is feeling good
It is said that beauty is only skin deep. However, looking good can also make you feel good about yourself. There are many benefits to taking care of your appearance. When you look good, you feel good. You exude confidence, which is attractive to others. People are more likely to take you seriously and respect you when you look polished and put together. Furthermore, taking care of your health also includes taking care of your skin, hair, and nails. It can be a form of self-care and relaxation. When you look after yourself, it shows that you value yourself. Feeling good about the way you look can lead to improved mental health and well-being.
2. self-care starts from within
starts from within When it comes to taking care of yourself, the most important thing to remember is that self-care starts from within. There are many external factors that can influence your beauty and health, but the foundation lies in how you view and treat yourself. The way we feel about ourselves is often reflected in our appearance. Have you ever noticed that when you're feeling good about yourself, it shows? You walk with more confidence, your posture is better, and your skin seems to glow. On the other hand, when we don't take care of ourselves and neglect our mental health, it can show in our physical appearance. That's why it's important to make time for ourselves and focus on self-care activities that make us feel good. This could be as simple as taking a few minutes each day for meditation or journaling to help keep your emotions in check. Making time for exercise can also be beneficial; not only does it help us stay physically active, but it helps us to destress and boosts endorphins which can help improve our mood and outlook on life. It's also important to recognize the power of positive thoughts and words when it comes to self-care. We often underestimate the power of positive thinking and speaking out loud affirmations that promote self-love and acceptance can have a huge impact on how we view ourselves. When we practice these techniques regularly, they can help us build up our inner confidence which will ultimately show on the outside too! Self-care starts from within – beauty and health are both cultivated internally before they are reflected externally. Taking time for yourself every day to practice activities that promote self-love, positivity, and emotional wellbeing are essential steps toward creating a positive relationship with yourself – one which will lead to feelings of contentment and happiness!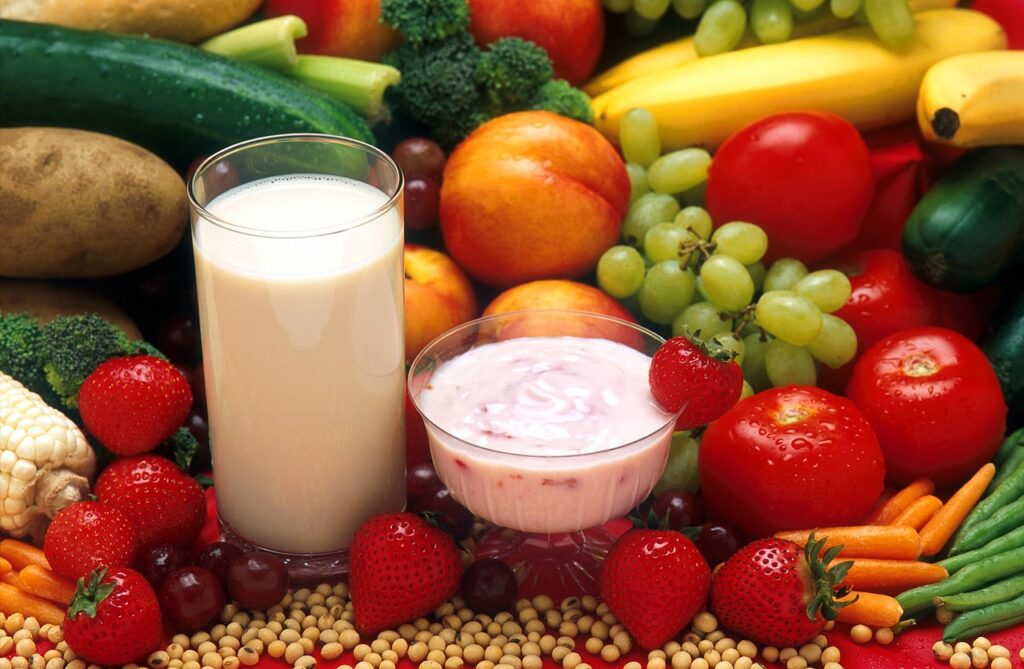 3. the benefits of taking care of your physical appearance
Looking good has a lot of benefits. For one, you feel more confident when you look in the mirror and like what you see. When you have high self-esteem, it shows in your posture, the way you carry yourself, and the way you interact with others. People are drawn to confident individuals, and you're more likely to get ahead in life when you have a positive outlook. But looking good isn't just about how others perceive you. It's also about how you feel about yourself. When you make an effort to take care of your appearance, it can boost your mood and increase your overall sense of well-being. When you look good, you feel good—and that's something everyone can benefit from.
4. how to take care of your physical appearance without neglecting your wellbeing
It's no secret that looking good can help you feel good. When you take care of your physical appearance, you're also taking care of your mental and emotional well-being. Here are some tips on how to take care of your physical appearance without neglecting your well-being: 1. Get enough sleep. Getting a good night's sleep is essential for both your physical and mental health. When you're well-rested, you'll have more energy to take care of yourself both physically and emotionally. 2. Eat healthily. Eating nutritious foods will help your body look and feel its best. Make sure to include plenty of fruits, vegetables, and whole grains in your diet. And don't forget to drink plenty of water! 3. Exercise regularly. Exercise not only helps improve your physical appearance, but it also boosts your mood and overall sense of well-being. So make sure to fit in some exercise every day, even if it's just a brisk walk around the block. 4. Take care of your skin. Your skin is your largest organ, so it's important to take care of it! Be sure to cleanse, moisturize, and protect your skin every day. 5. Take care of your hair. Just like your skin, your hair needs to be properly cleansed and moisturized. Be sure to use products that are right for your hair type, and don't forget to get regular trims to keep it looking its best. 6. Dress for success. When you look good, you'll feel good too! Make sure to have a few go-to outfits that make you feel confident and comfortable. And don't forget to accessorize! By following these tips, you can take care of your physical appearance without neglecting your wellbeing. Remember, when you look good, you feel good!
5. conclusion
We all want to look our best and feel healthy. But sometimes it can be hard to balance beauty and health. There are a few things you can do to help balance beauty and health. First, make sure you're eating a healthy diet. You don't have to cut out all your favorite foods, but make sure you're getting plenty of fruits and vegetables each day. Second, get plenty of exercise each week. Even if you can't fit in a full workout every day, try to get in at least 30 minutes of activity each day. Third, take time each day to relax and unwind. Whether that means taking a bath, reading a book, or just listening to some music, taking time each day to relax will help ease stress and promote overall well-being. By following these simple guidelines, you'll be well on your way to achieving balance between beauty and health!