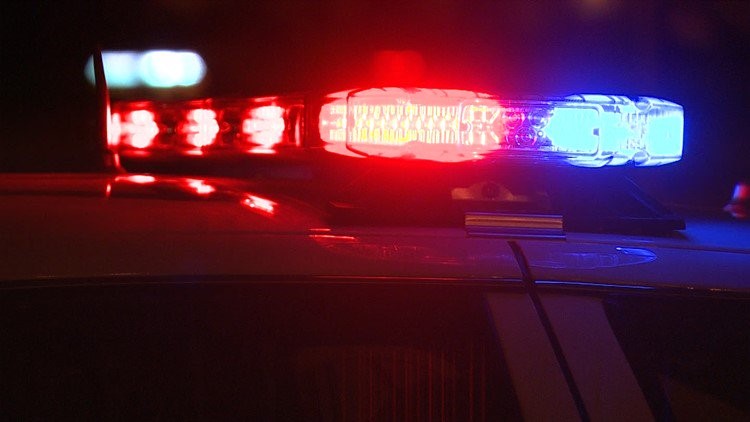 JACKSONVILLE, Fla. — One person was injured in a shooting reported to the Jacksonville Sheriff's Office just after midnight Saturday.
At about 12:45 a.m., officers responded to a hospital where a man had checked himself in after being shot in the leg, according to JSO.
Police are unsure about the circumstances surrounding the shooting but say a bystander helped take him to the hospital, JSO said. The Violent Crimes Unit is investigating the shooting.
Anyone with information on the shooting is urged to call the Jacksonville Sheriff's Office at 904-630-0500 or Crime Stoppers at 866-845-TIPS. You may also email your tip to [email protected]