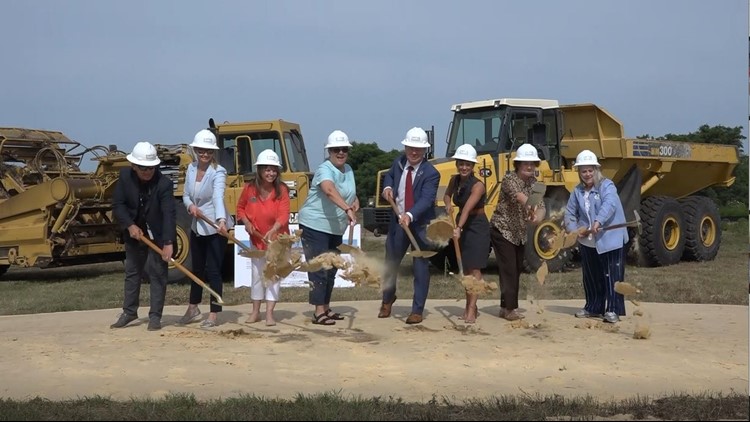 Spring Park Elementary School will be built along County Road 315 in Green Cove Springs. It will serve grades K-6 and more than 850 students. The building will also be an emergency shelter when needed.
Superintendent David Broskie says the school is needed for two areas in the county that are seeing a lot of growth.
"The board has not voted on an official district boundary for this, but we had envisioned that it would be Lake Asbury Elementary, in that area, as well as south of Flemming Island," Broskie said.
The school is set to open August 2023.