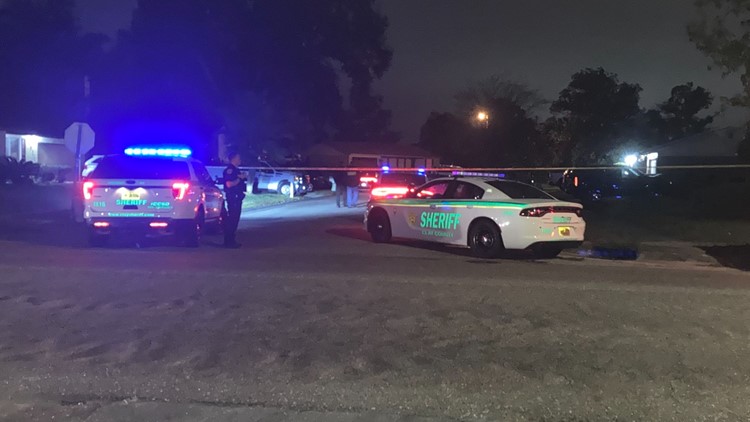 CLAY COUNTY, Fla. — The Clay County Sheriff's Office is investigating after five juveniles were stabbed at a home Saturday night.
Deputies said the incident happened in the area of Debarry Avenue and Debbie Lane.
Two of the juveniles were transported to Orange Park Medical Center and the other three were taken to Wolfson Children's Hospital. 
Authorities don't believe there were any adults home at the time the stabbings occurred. 
First Coast News will update this developing story as more information becomes available.