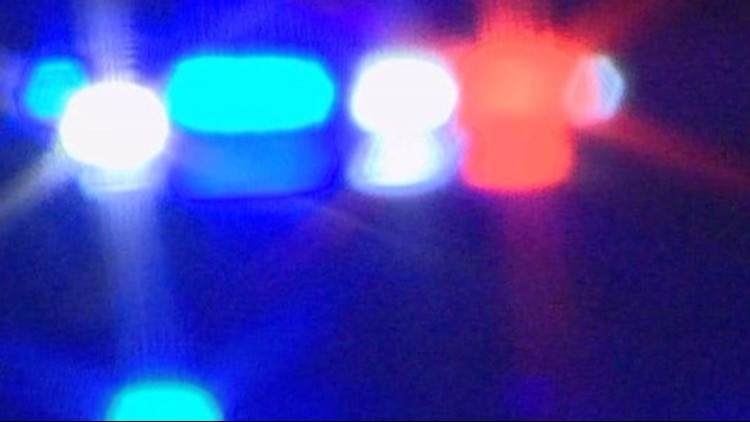 JACKSONVILLE, Fla. — The Jacksonville Sheriff's Office is responding to a domestic aggravated battery with injuries on the Westside Thursday night.
According to police, the situation happened in the 9600 block of Bembridge Mill Drive.
Police are expected to give additional information at 5:45 p.m.
This is a developing story.