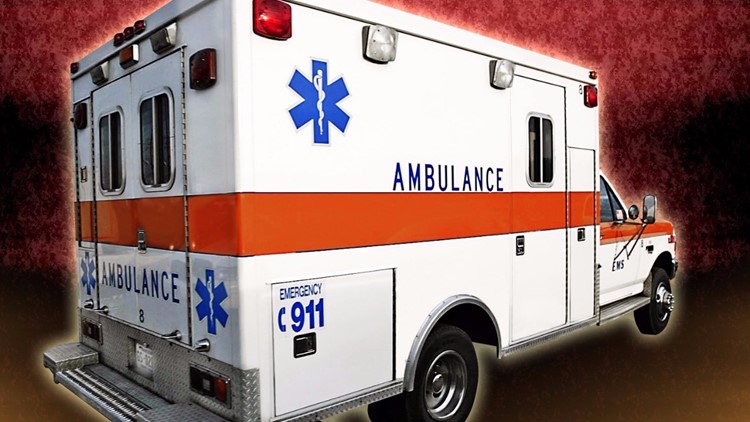 JACKSONVILLE, Fla. — One person had to be taken to the hospital following an incident at a construction site in the Beach Haven area, according to the Jacksonville Fire and Rescue Department.
The incident happened at about 12:45 p.m. at 3507 Headland Way.
The person is in serious condition, the JFRD said.
The JFRD did not detail the circumstances that led to the person's injuries. The scene is clear at this time.