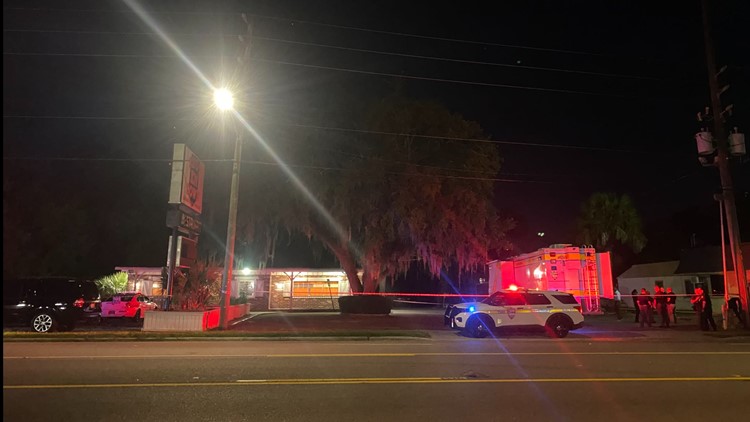 JACKSONVILLE, Fla — One person is dead after an officer-involved shooting in the Hyde Park area, according to the Jacksonville Sheriff's Office.
The shooting happened near the intersection of San Juan Avenue and Jammes Road.
No officers were injured in the incident, JSO said.
The Jacksonville Sheriff Office will hold a briefing to provide more details on the shooting at 8:30 p.m. 
Information is limited at this time. First Coast News will update this story as more information becomes available.
#JSO is investigating an officer involved shooting in the area of San Juan and Jammes Rd. No officers injured, involved suspect is deceased. More to follow. pic.twitter.com/oHEzYusQTr

— Jax Sheriff's Office (@JSOPIO) October 20, 2021