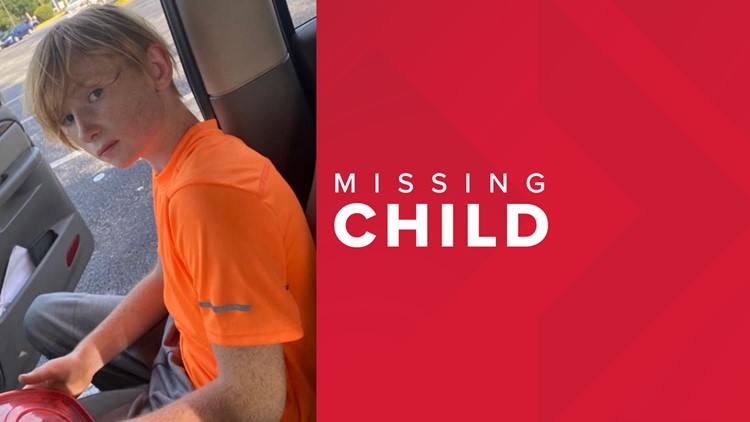 CLAY COUNTY, Fla. — The Clay County Sheriff's Office is asking for the community's help in locating missing and endangered Richard Lee Williams.
Richard, 11, was last seen in the Campo Drive area of Keystone Heights around 5 p.m., wearing a black long sleeve shirt and black jogging pants.
If you have any information on his whereabouts, please dial/text 911 or contact CCSO at 904-264-6512.